Learn more about where and how users can find help with Lyft Business.
In this article, we'll cover:
---
How to access support now
Admins
Support.lyftbusiness.com

Our external support center is where you can find information related to our products and how to use them.

Contact form

This is where you can directly contact our dedicated Lyft Business support team over email.

Lyft Business Portal

You can access our business support center – including the contact form and chat support during extended business hours – via the portal's Get Help button.
Riders
Help.lyft.com

Lyft's main support center for riders and drivers. This is where users can find information about their Lyft app and personal account, our safety policies, and other basic information about ridesharing.

Rider app

If your rider has their own Lyft account, support is also available in the app (select the three-line icon in upper left corner > select 'Help')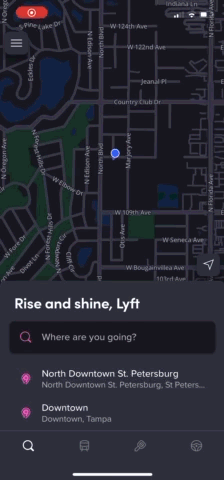 ---
Where to find help across our Lyft Business products?
In the Lyft Business Portal
What is the Get Help button?
The Get Help button is a self-service tool that allows you to ask a question or utilize our predefined workflows from our most asked questions. If you still can't find what you're looking for, you can also use the Get Help button to connect with our support team over chat or email.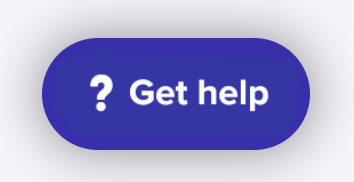 What is a workflow?
A workflow is a predetermined flow of answers to our most commonly asked questions. You can easily click through the workflow to assist you in finding the answers you need. Both chat and email options are available if you're unable to find the answer to your question.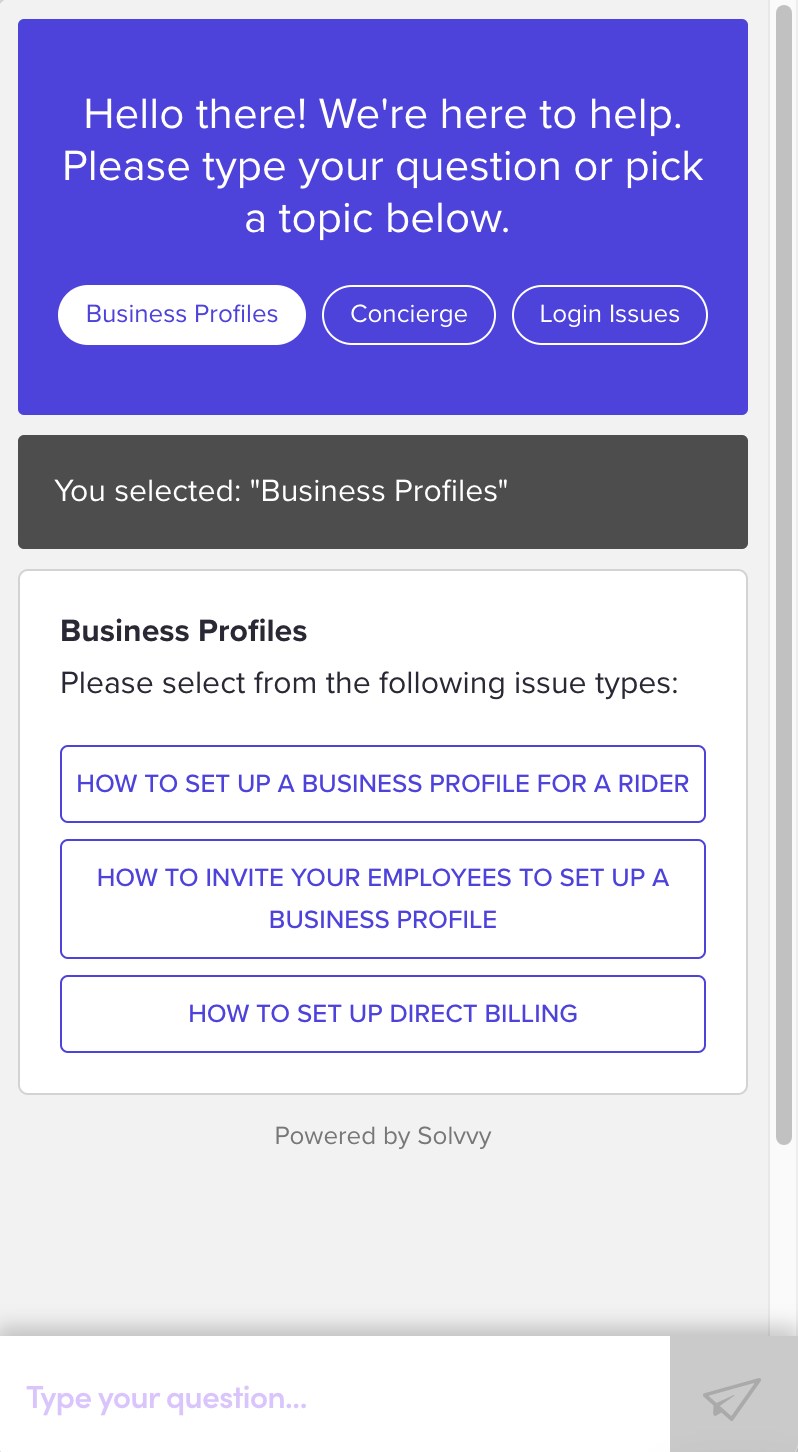 What if this doesn't answer my question?
You can always still get in contact with a Lyft support representative, we're here to help. Both email and chat options are available throughout the workflow.
If you select the email option, our team will get back to you within a few business days. For example, this is where you can dispute a ride charge or a lost item.

If you select the chat option, you will be directly routed to a support representative who can assist you. Chat support is available during extended business hours.
In Concierge Web
Where can I get help?
You can get help in the Concierge portal for a specific ride by selecting the ride card and clicking the "Get help" icon . This will open up our contact form in a separate tab with your ride ID already pre-populated.
From there you can select your request type, include a detailed description, add any attachments, and submit your request.
We will email you back at the email address you used to log in to your Lyft Business account.


From a login page
Where can I get help?
On both the Lyft Business Portal and Concierge login pages, you can select 'See more' to receive help at the click of a button.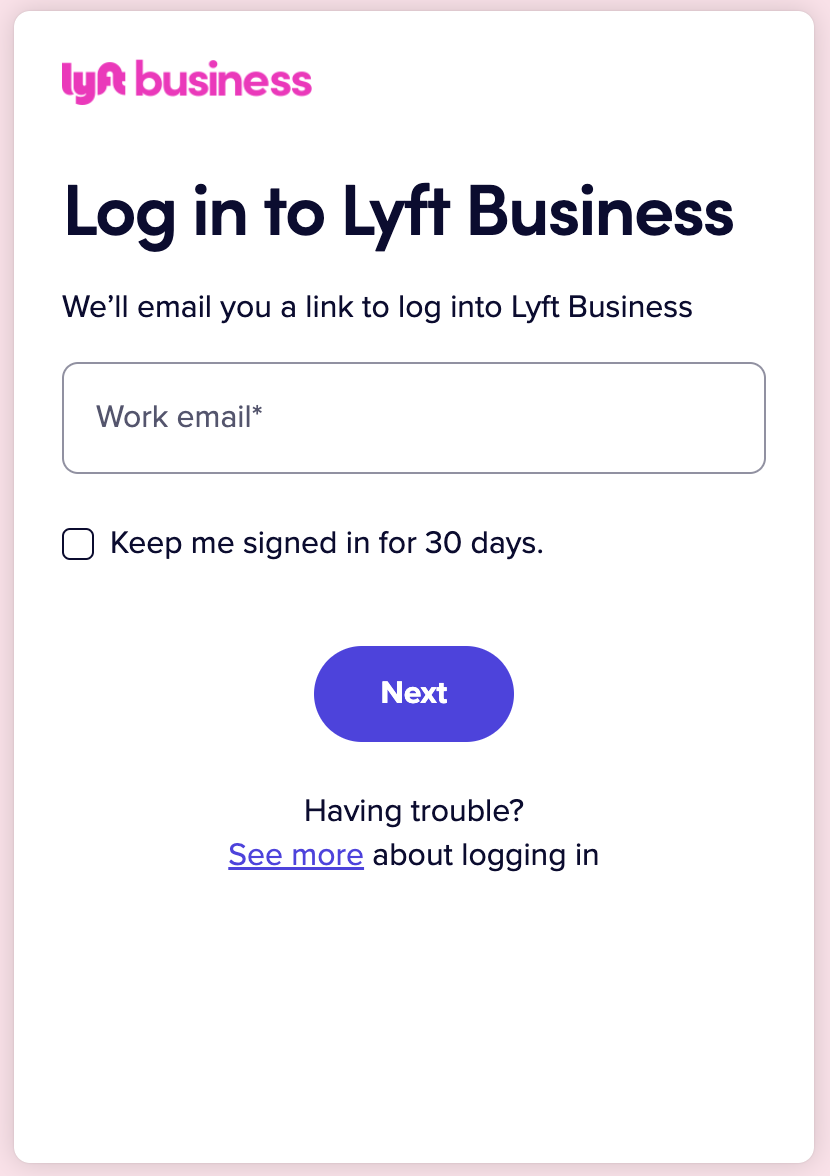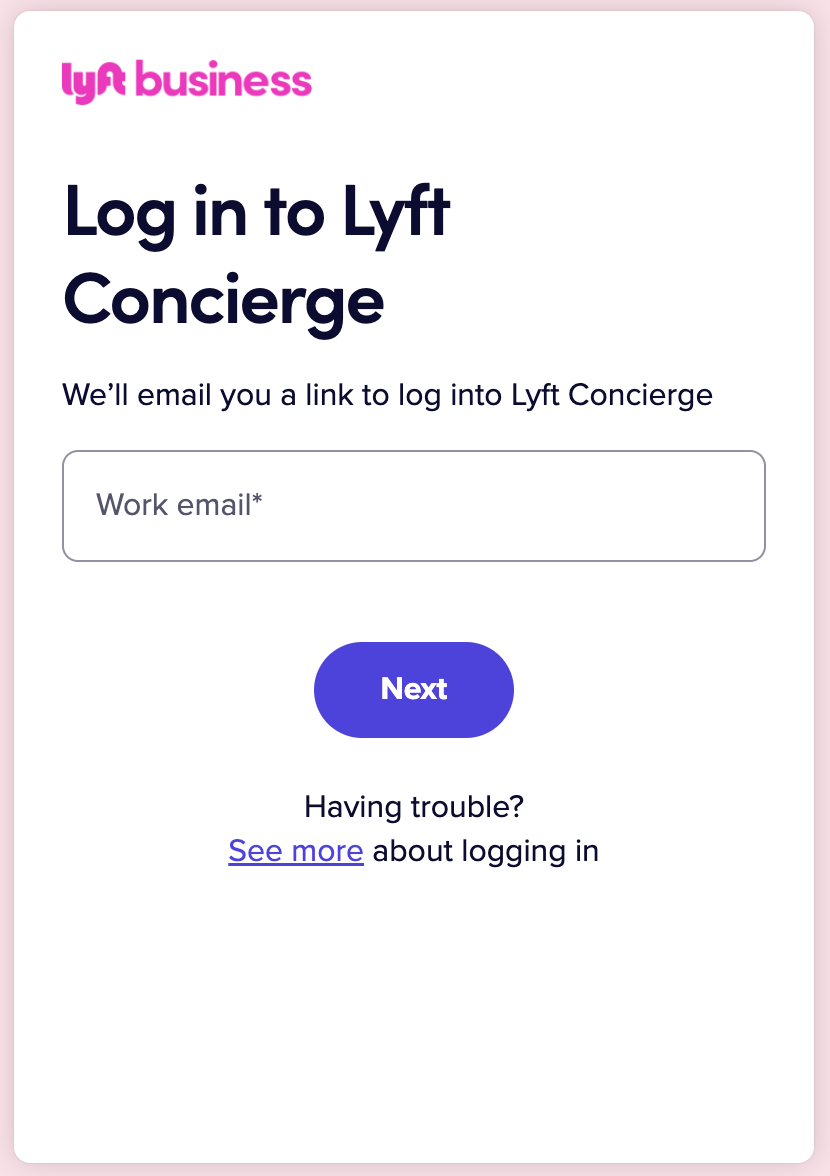 If you click "See more" to indicate you are having trouble logging in, you will be taken to a workflow in our support center that will walk you through basic troubleshooting steps before enabling you to submit a request if necessary.
From the Events email confirmation
Where can I get help?
Once you sign up for an a Lyft Business Event, you will automatically receive a confirmation email to the email provided in the Events page. If you have any additional questions or concerns, navigate to the bottom of this email and select 'Contact Support.'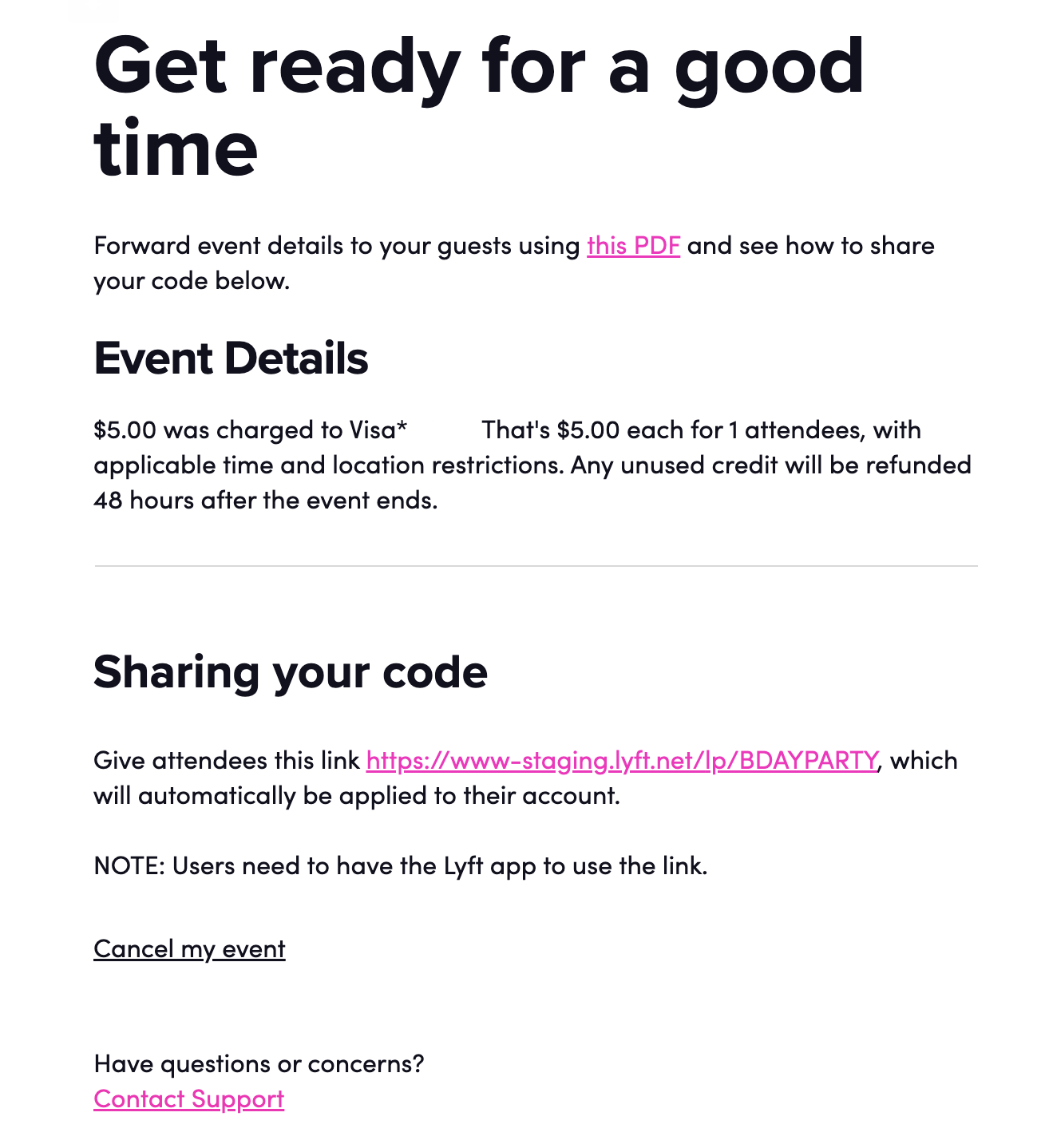 ---
What to expect when you contact support
Email requests submitted through our contact form should receive a response within 24 hours, with the exception of safety-related reports which are handled by Lyft's specialized Safety team 24/7.
Chat support is available during extended hours – M-F from 6am - 6pm PST. Our team will respond within minutes to help admins with common support issues like login, permissions, reporting, and more.
Depending on the issue, we may need to escalate your request to a specialty team to ensure the best service.
---
What are some best practices?
If your issue pertains to a ride, please include the ride ID (go into your Lyft Business Portal > select 'Rides' under Concierge > select the ride in question), date, and time of ride if applicable
Include a description with enough detail so our team can quickly begin assisting you
Fill in as many fields as possible in the form
For technical issues, please be as thorough as possible. Include:

A clear description of the problem and your desired outcome
Any full-screen screenshots of the issue
Any steps you've taken to replicate or troubleshoot the issue